Local Attractions
RED A OPEN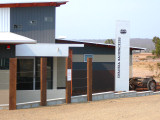 Swansea Backpackers
Centrally Located on Tasmania's East Coast
YELLOW B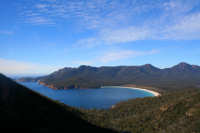 Freycinet & Wine Glass Bay
Just 55 minutes drive from Swansea is Tasmania's Famous Freycinet National Park & Wine Glass Bay.
YELLOW C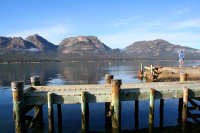 Coles Bay
Just 55 minutes drive from Swansea Coles Bay is the gateway to Freycinet National Park
YELLOW D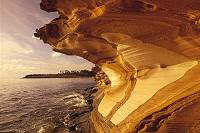 Maria Island
A National Park covering 11,000 hectares. The island still has the remains of convict buildings in the historic settlement of Darlington dating back to 1842
YELLOW E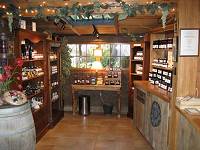 Kate's Berry Farm
One of Tasmania's little treasures, this berry farm, with breathtaking panoramic views of Great Oyster Bay
YELLOW F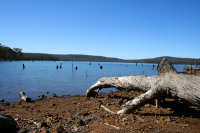 Lake Leak
is a popular trout fishing and picnic spot, barbecues available near the lake.
YELLOW G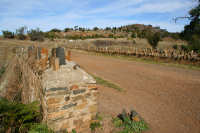 Spiky Bridge
7km south of Swansea is an old convict bridge built in 1843, now on the right of the highway.
YELLOW H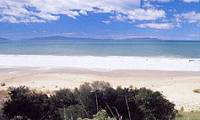 Dolphin Sands
Just 20 Minutes from Swansea are kilometres of white sandy beaches
YELLOW I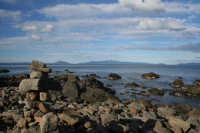 Mayfield Beach
14km south of Swansea is the Three Arch Bridge. This is a safe swimming beach and popular fishing area.
YELLOW J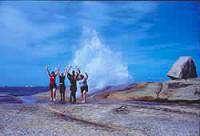 Bicheno
Just 35 minutes north from Swansea see the Sea Life Centre and native wildlife at East Coast Nature World.
YELLOW K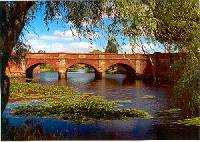 Campbell Town
An interesting historic town connects you with the Midlands Highway. Right to Launceston Left to Ross and Oatlands.
YELLOW L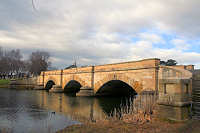 Ross
Historic bridge and buildings, ruins of women's prison, Ross Bakery and craft shops
YELLOW M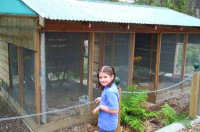 Little Swanport
Just 28 km from Swansea is Gumleaves Fun Park, Bush setting including adventure playground, deer park, lakes and canoes etc.
YELLOW N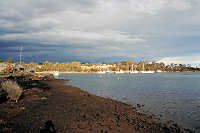 Triabunna
Just 50 km from Swansea is the Port for scallop and crayfish boats, woodchip mill and town walk of 17 historical buildings.
YELLOW O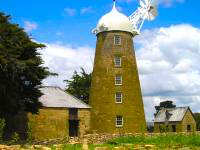 Oatlands
The historic and beautiful township of Oatlands is located 79 km north of Hobart and 115 km south of Launceston on the Midlands Highway